"The King and Queen Courthouse Tavern Museum is a Real Gem...located in a Middle Peninsula county with a lot of rural charm."

Plan A Visit
Researchers & Genealogists
Researchers will find an extensive collection of books on King and Queen County history and the families that lived here, supplemented by books on surrounding counties. An archive of portraits, pictures, letters, maps, copies of certain official records and artifacts provide an interesting mix to augment the formal written history of the county and its peoples.
View Archives
View Library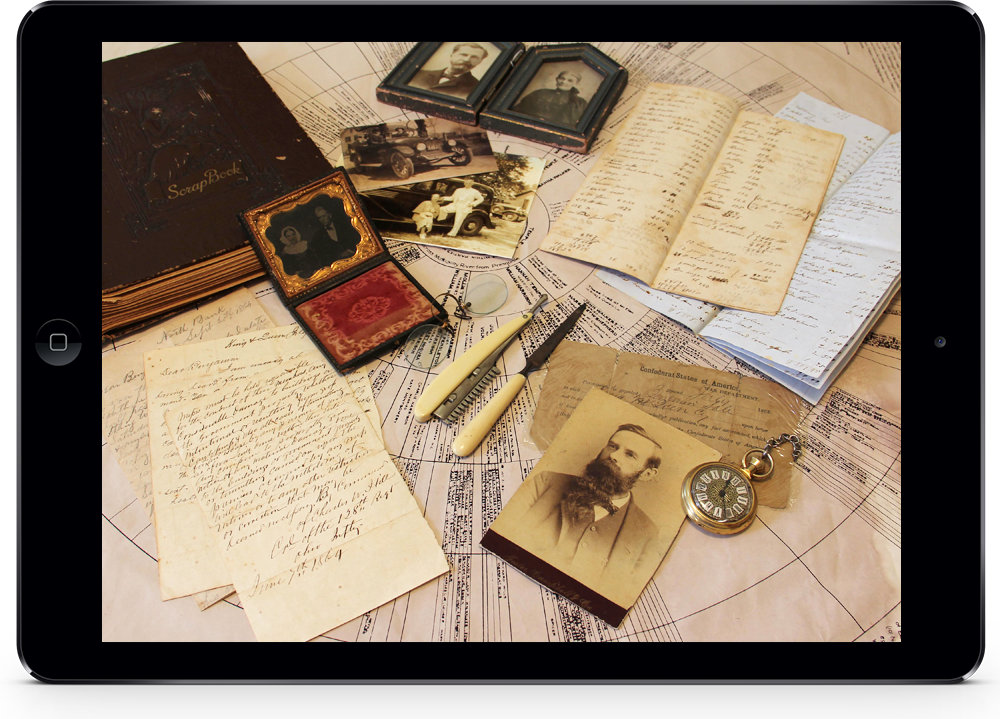 First Quarter King and Queen Historical Society Meeting – Jan. 28, 2018
The King and Queen County Historical Society will meet on Sunday, January 28, 2018 at King and Queen Court House
Read more.
Museum Closes For The Winter
The Courthouse Tavern Museum is closed until late March. However, a request for a special appointment may be made via
Read more.
2017 Holiday Open House
The King and Queen Courthouse Tavern Museum held its annual open house on Sunday afternoon December 3. Master of Ceremonies
Read more.