"The King and Queen Courthouse Tavern Museum is a Real Gem...located in a Middle Peninsula county with a lot of rural charm."

Plan A Visit
Researchers & Genealogists
Researchers will find an extensive collection of books on King and Queen County history and the families that lived here, supplemented by books on surrounding counties. An archive of portraits, pictures, letters, maps, copies of certain official records and artifacts provide an interesting mix to augment the formal written history of the county and its peoples.
View Archives
View Library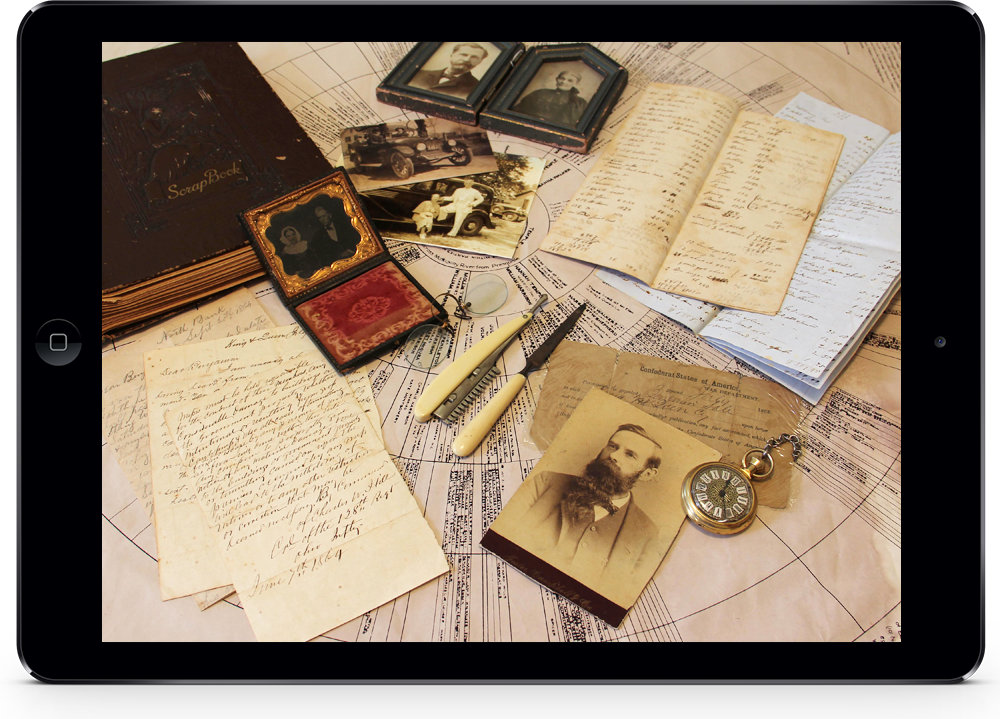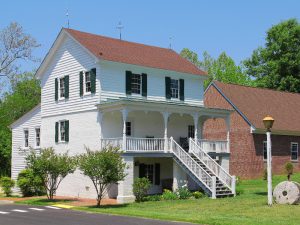 Third Quarter King and Queen County Historical Society Meeting
On Sunday, July 24th Dr. Carroll William Westfall spoke at the 3rd Quarter Historical Society Meeting on how buildings and
Read more.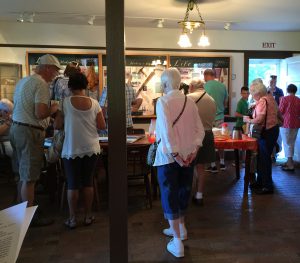 Bland Family Visit
On a very hot, muggy Friday, July 8th, approximately 20 members of the 32nd National Bland Family Reunion group participated
Read more.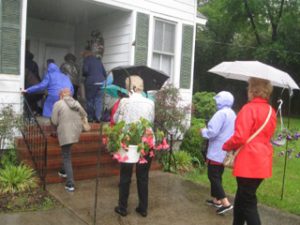 Antique Adventurers Visit
On May 17, a very cool, bleak and rainy day, approximately 50 ladies from the Antique Adventurers group in Williamsburg
Read more.